Short-Sleeved vs. Long-Sleeved Uniform Shirts - Service Uniform
Should you use short-sleeved or long-sleeved uniform shirts for your business? There are pros to each option but there is clearly a better one meant for your type of business. Let's break down each type of shirt to help you make the choice.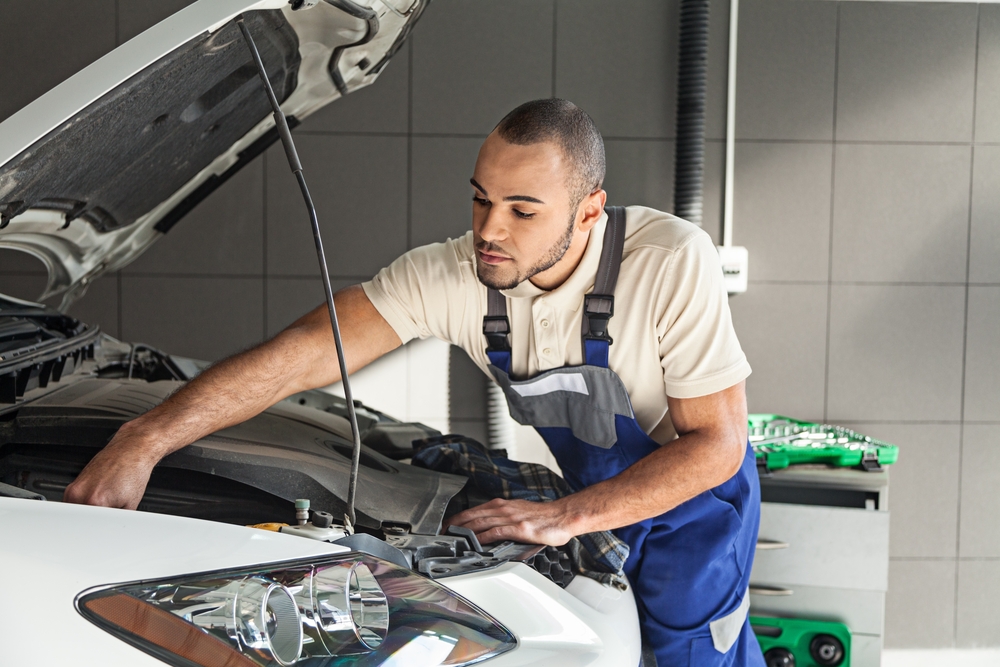 Long-Sleeved Uniform Shirts
Long-sleeved uniform shirts are, first of all, traditional and clearly the most widely-accepted workwear, as they are suitable everywhere from the office to the construction site. And because of their traditional associations, long-sleeved uniform shirts are also considered the more formal of the two – and effortlessly at that, appropriate especially for upper management, customer service, security, etc. Long-sleeved uniform shirts are also worn by many outdoor workers as protection from the sun or from cold.
With slacks and dressy trousers, your long-sleeved shirts can be formal; with khakis or even dark denim, they can pass for business casual – a work uniform movement that has been gaining a lot of traction in workplaces around the globe.
But this exact same transformation in workwear culture has opened the doors for short-sleeved uniform shirts.
Short-Sleeved Uniform Shirts
As the prototype for casual wear, short-sleeved uniform shirts are still considered "too informal" in many workplaces. But they are not to be discounted, especially since they are quickly gaining respect as an acceptable business casual piece.
It is easily the uniform shirt of choice in less conventional workplaces like retail, customer service, etc. It is, for many wearers, a more acceptable – and indisputably more comfortable – version of the rolled-up sleeves in corporate settings.
How to Pick Between Short-Sleeved and Long-Sleeved Uniform Shirts
The best way to pick a side in this never-ending debate, however, is to measure your choices against these categories:
Workplace Culture. This has become more resonant in recent years than ever. If you're running a more casual business, clearly your business would have no problem working with short sleeves year-round. Businesses in banking, finance, healthcare, formal education and the like may best benefit from the more traditional choice.
Nature of work. If the work at hand calls for major elbow greasing, then a short-sleeved shirt might save you from the often costly and impossible task of stain removal; outdoor work like deliveries and work involving site visits might best be done with comfortable, less-obstructing short sleeves. But, if employees need protection for their arms, long-sleeved might be a better option.
The Value of Quality
More than the style of uniforms, however, the one thing that should be constant in your search for the right work uniforms for your business should be quality. With your employees' morale and your business' image at stake, you can never go wrong with exceptional-quality uniforms.
Whether you want long-sleeved or short-sleeved shirts, Service Uniform can customize a program to fit your needs. Many of our customers use a combination of both styles!
For work shirts and uniforms done right, trust only Service Uniform! We have extensive industry experience spanning over fifty years, making us the undisputable authority in Colorado uniform services. We have a large catalog of uniforms to choose from – from upper office corporate workwear to hardy outerwear and protective workwear.
Contact us today at 303-936-4701 to learn more!